We are OPEN for all dental services.
We will keep you updated on our COVID-19 policies and safety measures.

High Park Dentist, Dr. Timothy Milligan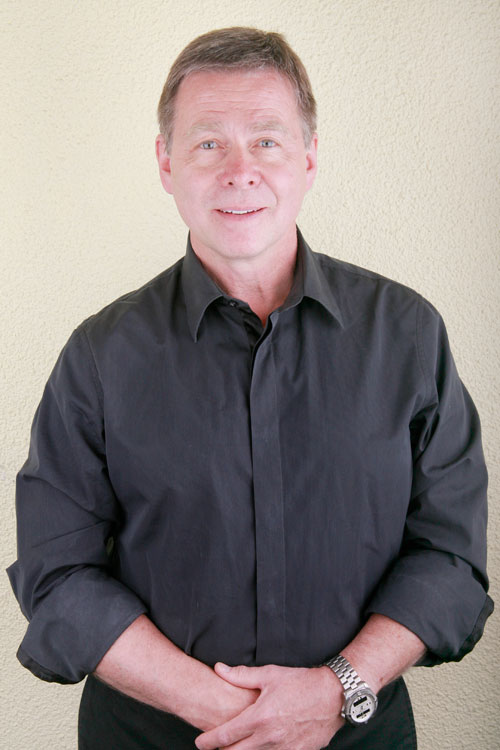 It is our commitment to provide excellent comprehensive dentistry, to educate and assist our patients in co-diagnosis in an environment of care and respect.
We value the relationships we build with our patients, and strive to provide the best possible experience when you visit our office. We focus on building trust through our excellent service, and dentistry. Every patient is unique, and we cater to your individual oral health needs by taking the time to get to know you, understand your goals, and work with you to get the most from your smile.